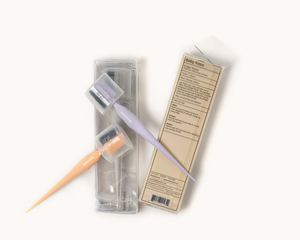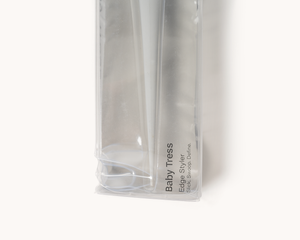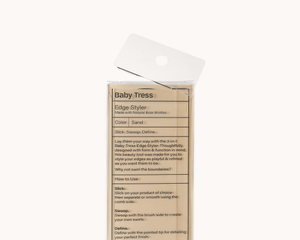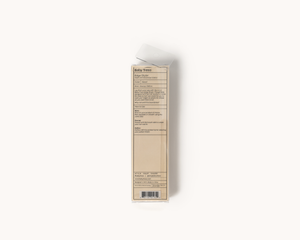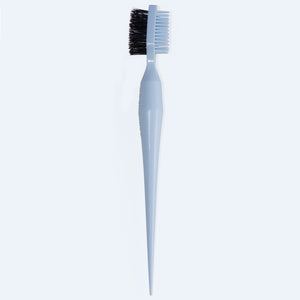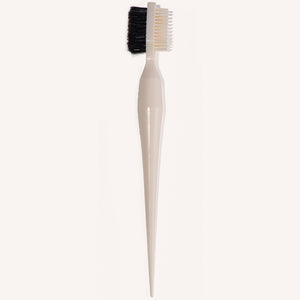 The Imperfect Edge Styler®
Modern hair tools rooted in legacy.™
WHAT IS IT? The Baby Tress original 3-in-1, multifunctional beauty tool for baby hairs, edges, and flyaways. These unused edge brushes have the same award-winning design but feature a production flaw or damage to the packaging from shipping.
WHY IT'S SUSTAINABLE? Beauty waste is a big problem. Instead of trashing perfectly usable, slightly distressed brushes, we want to offer them at a more accessible price. Read more here.
TO CLEAN: Use mild soap and water to gently scrub away all product build-up and debris from your Edge Styler® just like your makeup brushes. Rinse, then allow it to air dry before replacing the Travel Cap.
TO STORE: Re-apply the Travel Cap after every use to keep your Edge Styler®, edges, and skin clean.
DIMENSIONS: 7 1/2" L x 1" W
BODY MADE WITH: Recyclable Plastic
BRUSH MADE WITH: Natural Boar and Nylon Bristles
How To Use
Slick. Swoop. Define